In a world saturated with choices, finding products that align with your values can be a challenging endeavour. That's why at Kleensoaps, we believe in transparency, integrity, and a commitment to creating products that not only pamper your skin but also honour our planet. Today, we're excited to shed light on what "KLEEN" truly means to us – a set of values that guide every step of our journey, ensuring a truly remarkable and conscious experience for you.Plastic-Free: A Pledge to Our PlanetFrom the moment you lay eyes on our products, you'll notice our dedication to a plastic-free future. We're...
---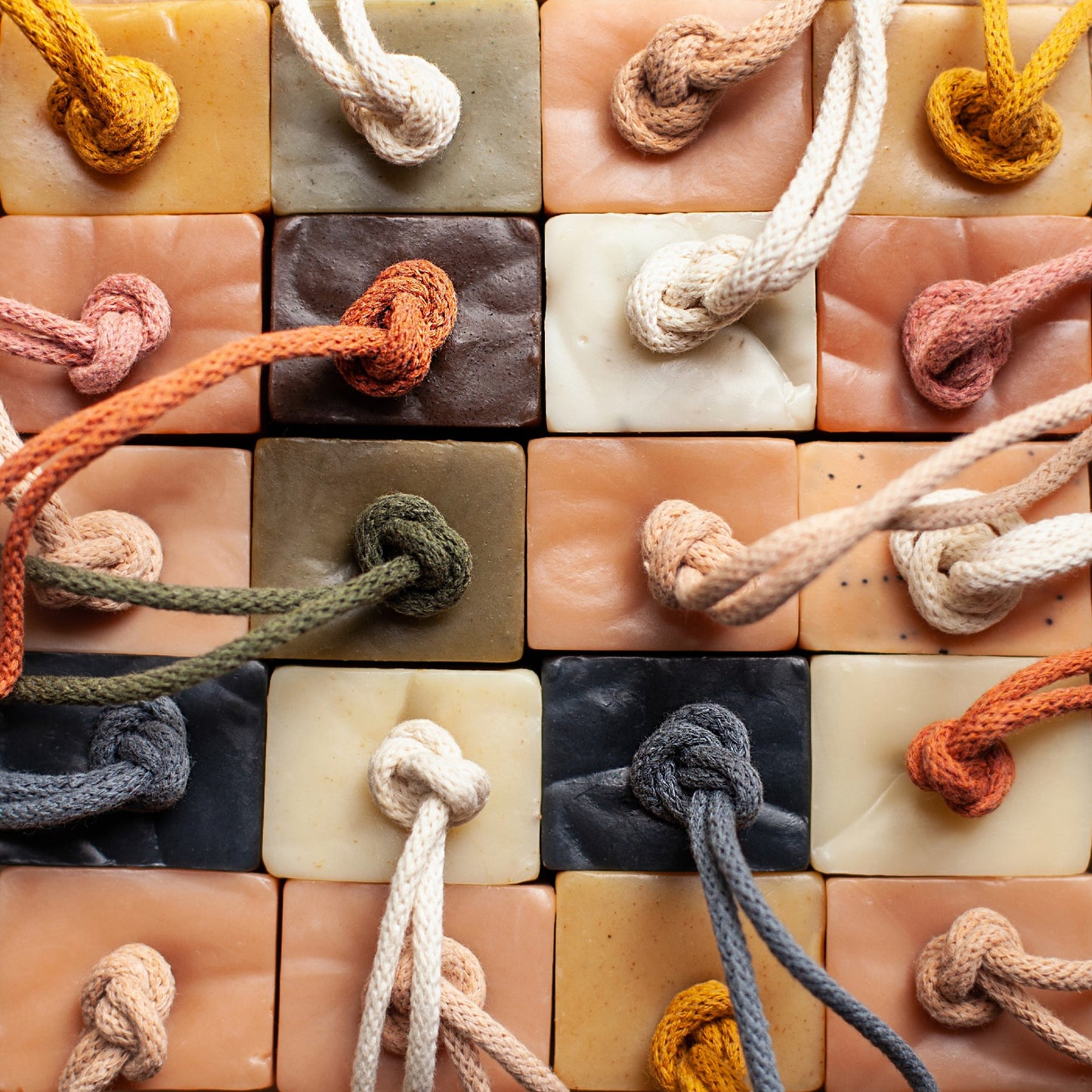 In a world increasingly conscious of its environmental impact, the beauty industry is taking a stride towards sustainability, and the innovative Kleensoaps chunky soap on a rope is at the forefront of this movement. If you've dismissed soap on a rope as a relic of the past, it's time to reconsider. Kleensoaps has ingeniously combined eco-consciousness, luxurious self-care, and waste reduction in a single product that promises to revolutionise your bathing routine.Eco-Friendly Beauty Redefined:Say goodbye to plastic waste cluttering your bathroom shelves. Kleensoaps chunky soap on a rope is more than just a bar of soap; it's a statement of...
---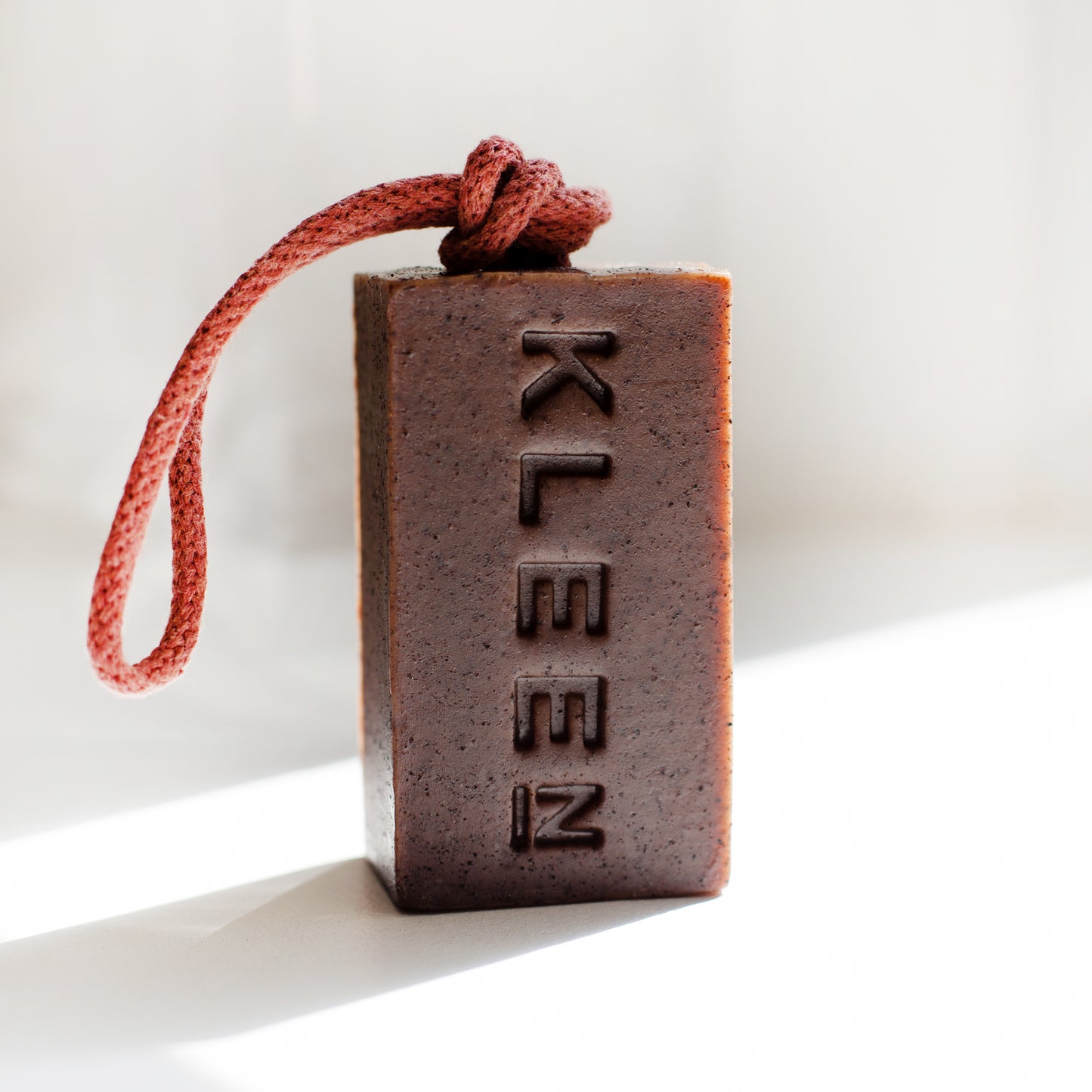 Achieving radiant and glowing skin doesn't have to be a complicated process. Sometimes, all you need is the right exfoliation routine to unveil your skin's natural brilliance. In this guide, we'll explore the art of exfoliation using the power of Kleensoaps. Say goodbye to dullness and hello to a feel-good experience. Why Exfoliation Matters:Exfoliation is a crucial step in any skincare routine. It involves the removal of dead skin cells from the surface of your skin, allowing newer, healthier cells to take centre stage. Regular exfoliation not only brightens your complexion but also helps to unclog pores, and enhance the effectiveness...